Overseas Travel:
1989 birth — present
A retrospect of exciting travel destinations that I (Naina Singh Chauhan) have visited and had my share of fun! You all are welcome to visit the places I have flown to. Travel abroad with style, inspired by my travels! You can click on the below buttons to know more about them (some are to be updated). Always travel abroad in style!
Prague – Best Hotel to stay

Best Hotel to Stay in Prague – HILTON PRAGUE To check availability of Rooms @ Hilton Prague, CZ Source: Hilton Prague Hotels Where would you stay in Prague and which best hotels would you enjoy? Keep reading this article on Prague – Hotels to stay? I would say that Hilton Prague is one of the…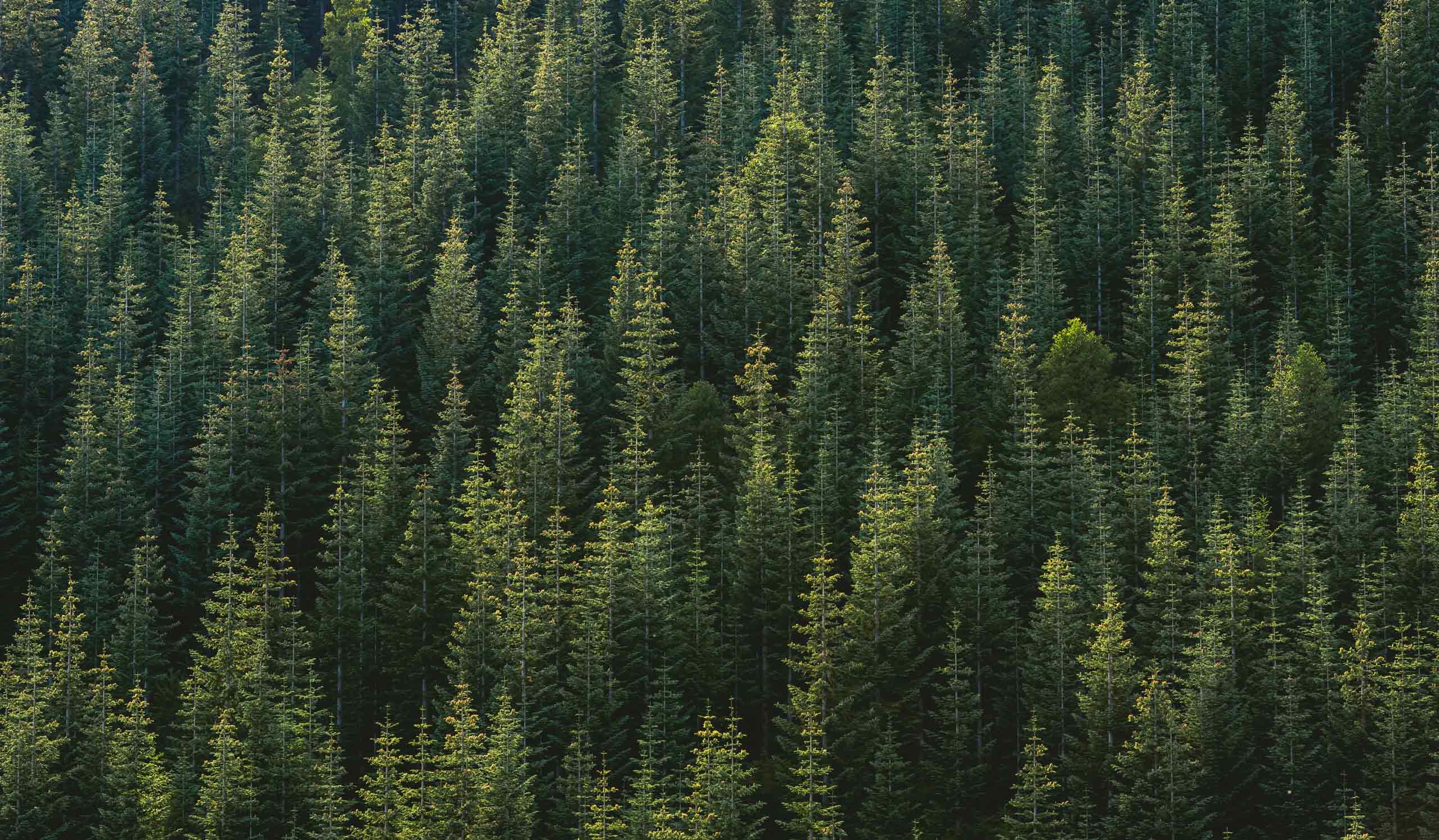 How do I travel in style?
I travel light and simple. It's not rocket science. With hacks and easier ways of booking your flight tickets, you can conquer your traveling fear (if you have one). Travel with style. Follow my travel book (below) and you will be fine! Thank me with a smile 🙂
Do a comparison of the flight tickets on different Cheap Flights Websites
Constantly check for the cheapest fares for air tickets
Make sure you clear the cache or cookies before you make an additional search.
Select destinations to fly to (i.e. places to visit)
Prepare a budget checklist before travel.
After booking tickets, change some cash into foreign currency.
Ask permission from the bank to use your debit/credit cards in the destination country.
Pack your camera (DSLR), or clean your phone properly so that you can take mobile photos.
Check the luggage requirements and do not exceed the limits (Check-in & Cabin Baggage).
Camera bag counts as an extra bag apart from the cabin bag.
Make a pre-departure checklist as well, before finally departing from your house for the airport.
Look at your belongings that you are looking to pack within your check-in luggage multiple times to see if you have forgotten nothing (I always forget my camera bag and repent later, though my phone works well but face phone memory issues to store more travel photos).
Make sure you are not packing food in your luggage, as they may remove it at security check.
Rest, you can ask me by mailing me on naina1989@gmail.com!
Trip quickly and thank me later! Your correct choices will make your travel worthwhile! Book cheap flights with my hacks, and you will always remember them!
Also Read: Travel Mistakes to Avoid