A letter from the heart
Happy New Year everyone! I, honestly wish from my heart, with joy and splendor for all of my readers! This is a letter to all of you from the heart. My heart! Sometimes, you have to let your feelings out instead of rot inside and create pain and nausea for the heart itself. Don't you all agree? I always converse my feelings in form of stories or poetry. It helps me keep calm. The poem is not about love, but the experiences around!
On the occasion of the new year, I present to you a quick calm poem direct from my heart! Do read it!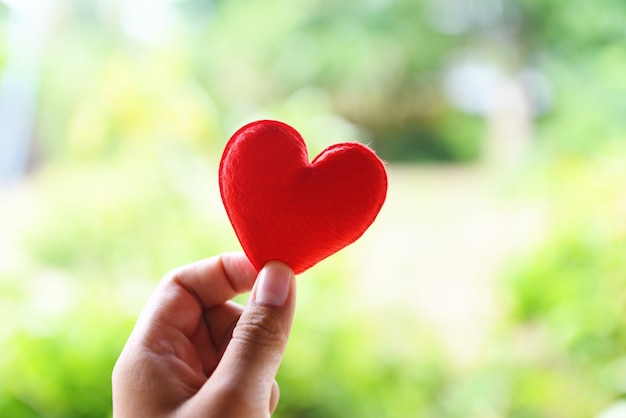 A Warm Heart !
A heart so fragile that it may die,
The beats jumping fast similar to the heat currents in a pie,
What has my chords done wrong?
It only wants to dance to the sweet songs.
Why is it hot like the fumes from a heater,
Why isn't it wide enough for a multi-seater?
The warmth it longs is long gone,
The cold rushes are only till dawn.
Why is it not beating right?
What has made its cage tight?
Fighting inside is the soul that seeks closure,
Seeking freshness in the scented moisture.