How to Select the Best Mutual Funds
BY ROHIT GULATI, Financial Expert
What are Mutual Funds? As per Investor.Gov, A mutual fund is a company that pools money from many investors and invests the money in securities such as stocks, bonds, and short-term debt. The combined holdings of the mutual fund are known as its portfolio. Investors buy shares in mutual funds. Each share represents an investor's part ownership in the fund and the income it generates. All you investors out there, are you investing correctly in Mutual Funds?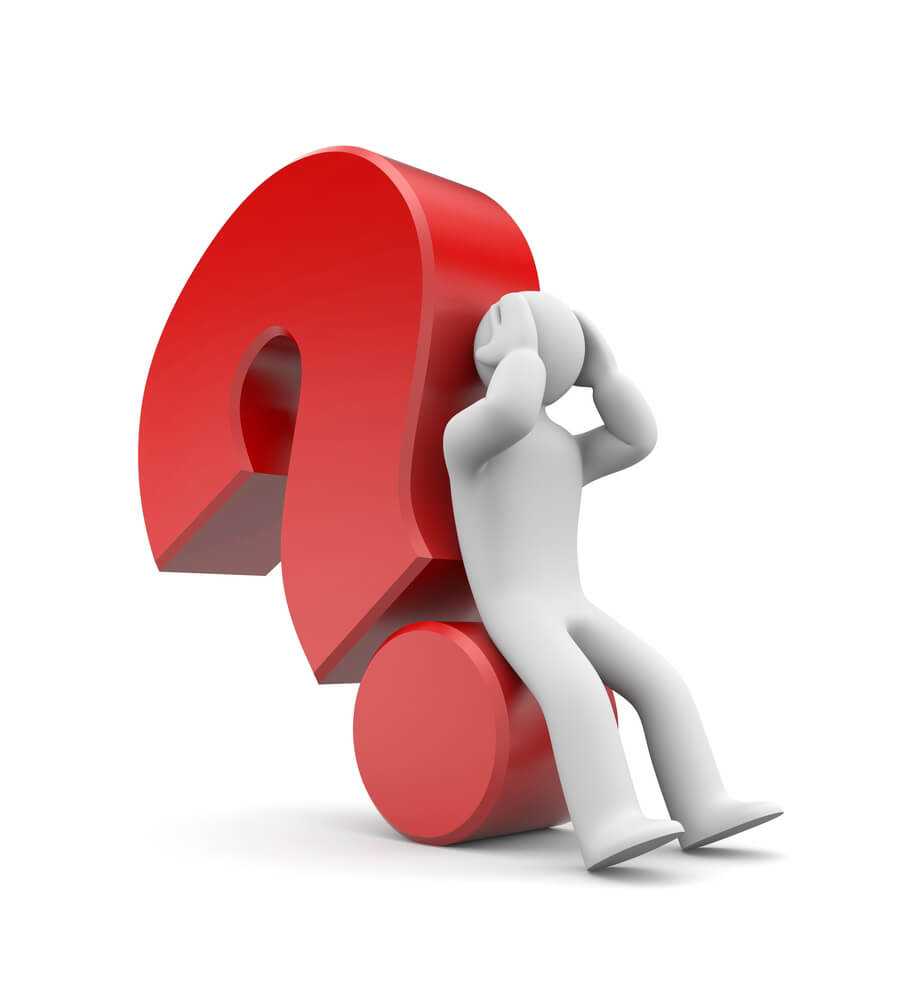 Are you investing in authentic mutual fund companies? You sure you are not being involved in a scam? Or a Ponzi scheme? We really need to make sure as there are many scammers in this world, especially in India! How to select the best mutual funds? Everyone tells their own stories of mutual funds investing, but how to figure out which one is the best and genuine for you? All these questions are answered in the following GUIDE "HOW TO FIGURE OUT THE BEST MUTUAL FUND FOR YOURSELF" exclusively written a good friend and a Financial Expert, Mr. ROHIT GULATI.
STEP BY STEP GUIDE
DECIDE THE VISION/GOAL BEFORE INVESTING
What you will do with the corpus?
DECIDE THE TENURITY
For how many years you want to invest for?
FIGURE OUT YOUR RISK APPETITE
Shortlist your fund (Debt/equity) according to your risk appetite.
PAST PERFORMANCE OF THE FUND
Past performance shows the capability of your fund manager.
EXPENSE RATIO OF THE FUND
Expense ratio should be less usually it is between (0 to 1.5%)
BEFORE INVESTING PLEASE CONSIDER ALL THESE FACTORS!!!
Rohit was kind enough to lend his experience and thoughts on the correct ways of investing in a Mutual Fund Scheme. If you have any detailed queries, you can ping him or reach him @ 9873363569. He is always ready to help! Never flaw in the matter of Mutual Funds, they need to be taken with the care of an expert, and what better than Rohit to assist you!