Best Netflix Shows and films to watch in Quarantine Lockdown
Since we are free in lockdown and quarantine situations, why not watch some good mind-boggling shows and movies on Netflix? Why not work at home and on Netflix at home? I am sure you would love to know what I have watched and currently watching. Netflix has reduced its Ultra HD or HD to SD so that globally, the cellular and Wi-Fi networks progress steadily without disruption. Since most of the global population is working from home, good internet connectivity is important. Or, if you have seen these shows already, awesome! You have good taste! What are the best Netflix shows and films to watch in a Quarantine Lockdown? So, let's begin.
LUCIFER
What can I say about Lucifer? I rank this at the top of the Netflix Top shows to watch! I absolutely love it! A mix of crime investigation + hilarious/sassy/raunchy comedy + romance + emotions will blow your mind and keep you hooked on this show! Believe it or not, I binge-watched the series Lucifer, completing all four seasons in 1 and a half or 2 weeks. Yes, heaven and hell are true. Angels are true. It's fun to watch. Tom Ellis is the king of the show along with his fellow actors Lauren German, Lesley Ann-Brandt, D. B. Woodside, Kevin Alejandro, and others. Watch all four seasons before the most awaited season five comes out in May 2021 (it got delayed due to quarantine/lockdown). I am sure you will crave more after the completion of the fourth season!
Also, READ: Upcoming Shows on OTT (Netflix, Prime Video, Zee5, Hotstar & Sun Nxt)
VWARS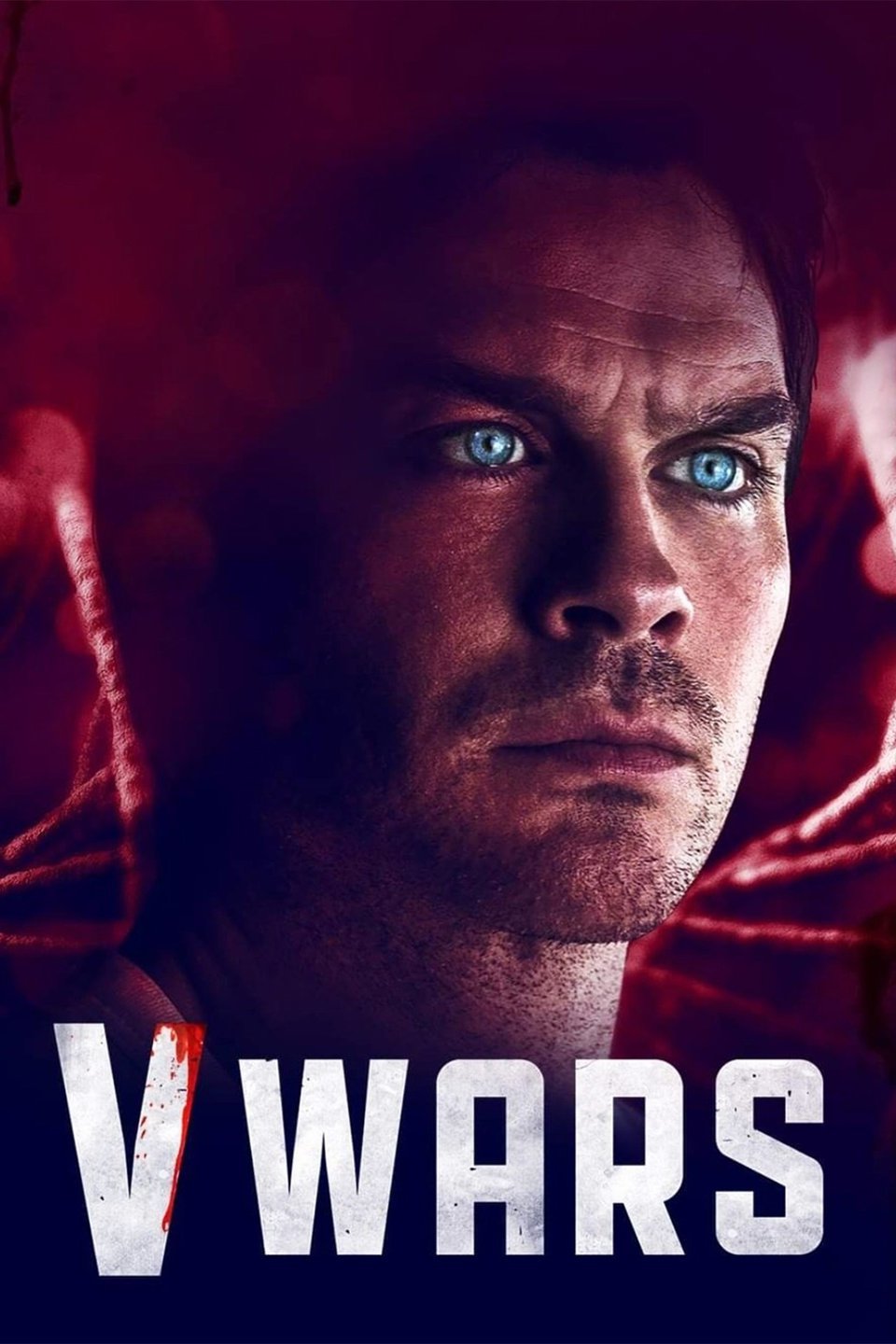 You should all watch VWars! It relates to the Vampire Virus Pandemic similar to our Corona Virus Pandemic. Upon testing one particular virus pathogen, the main character (Ian Somerhalder)'s wife & best friend gets affected and turns them into a blood-sucking vampire that creates an army of their own. Humans V/S Vampires ~ who will win? What happens next you see in all eight episodes. The end makes you crave for the second season even more! You can even put a word to Netflix to bring the 2nd season! I have done the same! The acting is incredible! A must watch!
Big Bang Theory
Now, what can I say to a fabulous comedy + scientific show? It's not really science that makes it special. It's how the lead actors (Sheldon & others in the image above) indulge in scientific findings, and discoveries in a comedian way. This will entertain all of us with laughter and more laughter! All 12 seasons are to die for! You will keep watching the episodes back to back! It's also a gripping series! Netflix has really done well in providing great shows/movies from time to time.
A Quiet Place
A Quiet Place is a horror & supernatural film that must be seen in your lifetime! Watch it now! It will literally give you goosebumps! How would you feel if you cannot say something? If you do, you will be dead!!! I felt spooked, and I love spooky films! Horror is one of my favorite genres to watch! I DARE you to watch this film with the lights closed! I did the same, and the effect is tremendous! Quiet Place 2 (sequel) is released, and can't wait to arrive at Netflix to watch!
The Stranger
The Stranger is a British TV Thriller series, mostly set up in the UK and Ireland. I got hooked to the characters of the show! The British actors are just brilliant! I was watching a British Series after many years & it got me hooked. Binge-watch! I completed 8 episodes of the one-only season in 2 days! Not only that, but I started looking for more British TV shows and started watching after I completed the first season of this TV series. How would you feel if your deepest and darkest secrets are known by a 'stranger' who then tries to reveal them to your loved ones? Why would the stranger do such a thing? For it, watch The Stranger! The series of events in the movie are so vivid that even you act like Sherlock Holmes!
YOU
You is a Netflix Original Series. See it! My friends recommended me to watch it, and I am currently watching the first season and on the verge of completing it and then moving to the second season. It is a psychotic thriller with suspense at every minute of the series! The main lead (Pen Badgley) does an amazing job with his character. An unexpected turn of events will lead you to think about what will happen in the next scene! At the end of one episode, you will quickly start watching the next. Do watch!