Cheap Flight Tickets
By Naina Singh Chauhan
Where to find the cheapest flight tickets online? Which websites to use and check for budget flights? When to see the lowest airfares on the web? I have got it all covered. Please take out a couple of minutes from your busy schedule to go through important information while searching for the cheapest flights to book, even if you have one week for departure. Let's search for some great cheap flight tickets!
MakeMyTrip Portal: I don't know why, but I have always preferred Makemytrip.com as my preferred flight ticketing website. It has become my priority website to book the cheapest flights. I have always got extra cashback and instant discounts for both domestic and international flights. Besides, I have been booking only a week before my departure date. If I can book a few days before, why can't you?
Tips and tricks for Cheap Flight Tickets: If you follow my tips and tricks, you will get the best of both worlds, i.e., the lowest airfares and quick booking (even a few days in advance). You don't need to worry about booking many months prior to your flight dates. What are these tips? Well, read my previous articles: How to book cheap flights and Travel Mistakes to Avoid.
Experience Counts: From my experience, you will book the best and comfortable flights for your vacation or even a business trip. Your aim must be to travel conveniently. After all, your travel must be enjoyable and relaxing as well. Trust me, you will get the best discounts from my preferred travel portal – how about up to 50-70% off international flight bookings?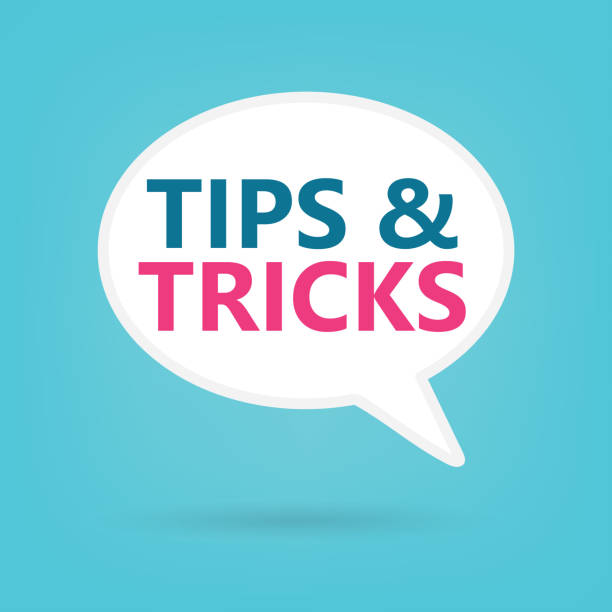 Comparison of different Flight Ticketing Websites: If you by chance see an excellent offer on some other travel website, then go for it! It's always best to compare over one flight ticketing website to avail better discounts! Please do not go to any travel agent as they will mint excessive money from you and will fool you in availing of travel packages that will exceed 1 Lakh INR. Be smarter and book on your own. You must be capable of booking desirable flights independently. Am I right?
What are you waiting for? If travel is permitted in your country and flights are there for you to board, book quickly to enjoy the perfect vacation of your dreams with lower airfares.