Aircraft troubles and solutions
By Naina Singh Chauhan
When you first board an aircraft, what do you imagine? You wouldn't want any trouble at the start of the flight, right? Well, sometimes, some things can go wrong. It can even be your worst nightmare. I don't want to scare you, but we have to face the truth of flight accidents or even technical failures. Hear my story, and you will be inspired to fly alone. Yes, you heard that correctly. Flying solo in your solo trips is one fun adventure! Let's solve the mystery of my aircraft troubles and solutions!
I can recount one incident where I was diverted to Seoul, South Korea from Moscow after missing my connecting flight from Moscow to Delhi. I thereon caught the New Delhi flight from Seoul. It was an eventful day. I quite enjoyed travel hopping from one continent to the other (Europe to Russia and then to South East Asia). I experienced with three airlines in just a day. Traveling forward in time several hours and then a few hours back, with a short break, was super fun!
Flight from Russia to South Korea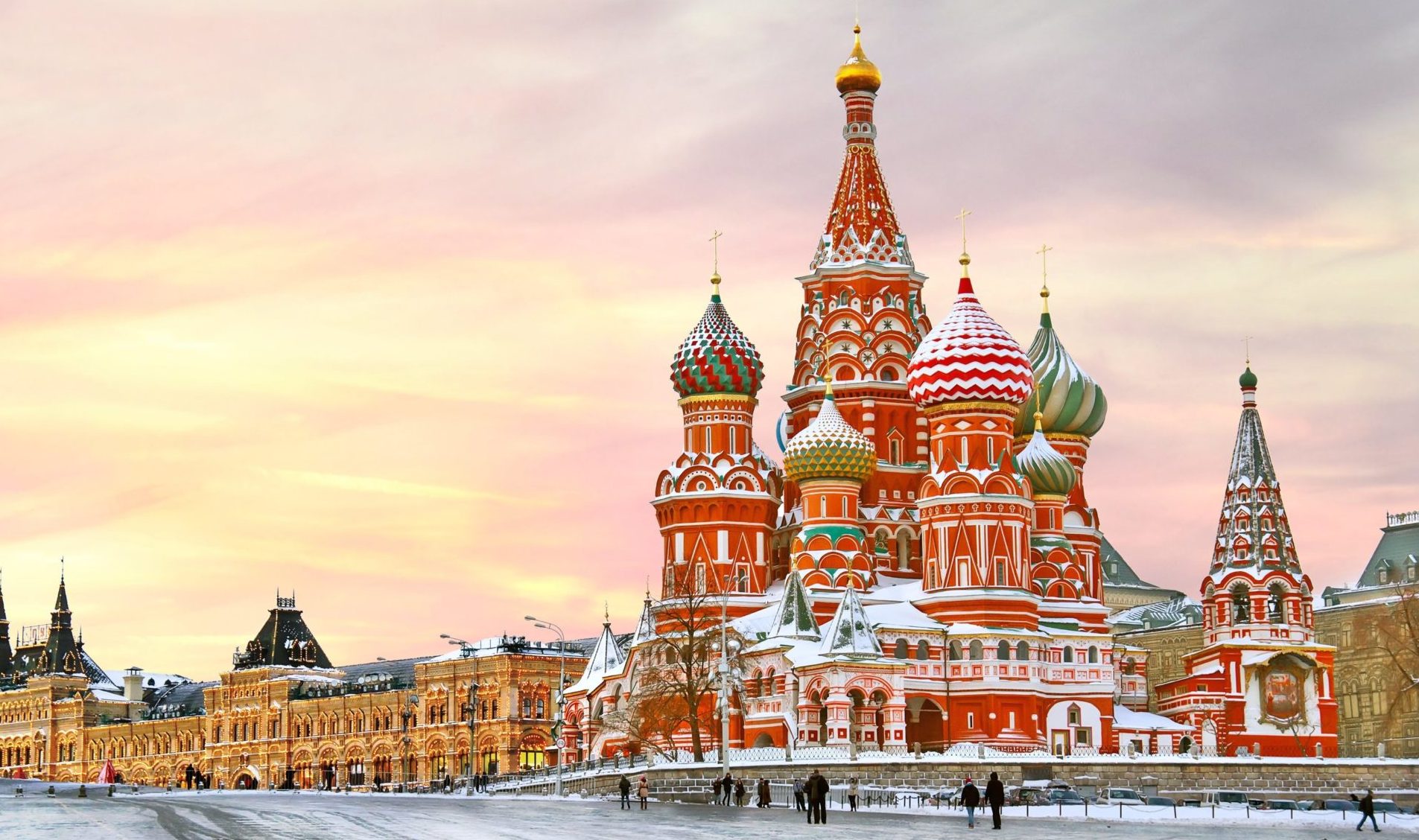 My journey started once my airline from Belgrade, Serbia to Moscow, Russia was at a halt due to a technical failure in its right engine. My co-passengers and I said our goodbyes to our loved ones (in this case, my mom), and then boarded the aircraft before the mishap happened. We spent at least an hour in the aircraft before we disembarked at the Belgrade Airport again. Two hours passed, and we hopped into the plane again to take off and reach our destination, Moscow.
Flight from South Korea to India
What did I find? My connecting flight to New Delhi (my home city) had taken off already, leaving me in the Moscow Airport. What did I do? I didn't cry (though most of you must be thinking that I am all alone and I might cry at this same thought) but became excited instead. I flew to South Korea and from thereafter three hours aboard South Korean Air back to Delhi. The airport in Seoul was world-class, with luxurious shops sparkling like stars! South Koreans are extremely helpful and willing to help those in need! South Korean air wasn't bad at all. Aeroflot's airlines were equally comfortable. Both the Russian and the South Korean airlines are on my preferred airlines' list!
Also read: Cheap flight tickets
What did you learn from my personal travel experience? Aircraft can face technical problems, but we can find solutions to not panic and become an opportunist rather than a pessimist!